thook - NOISE LP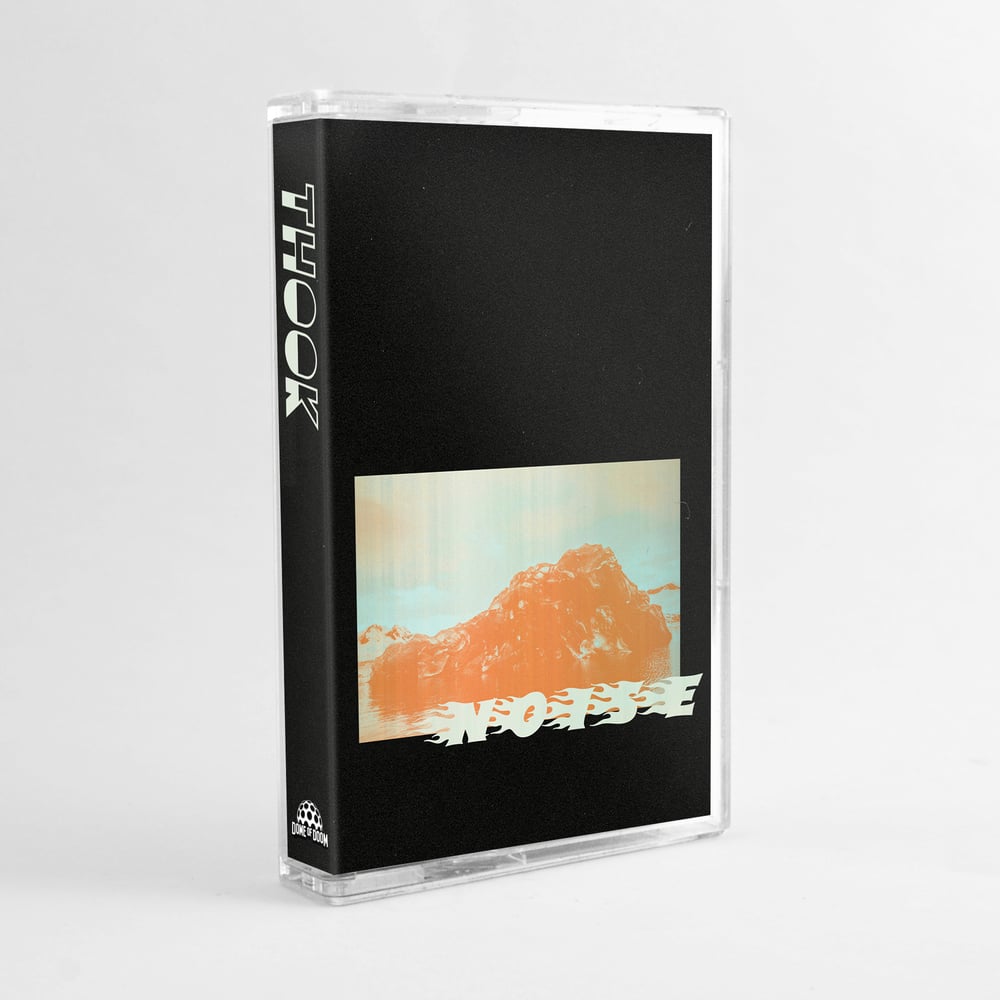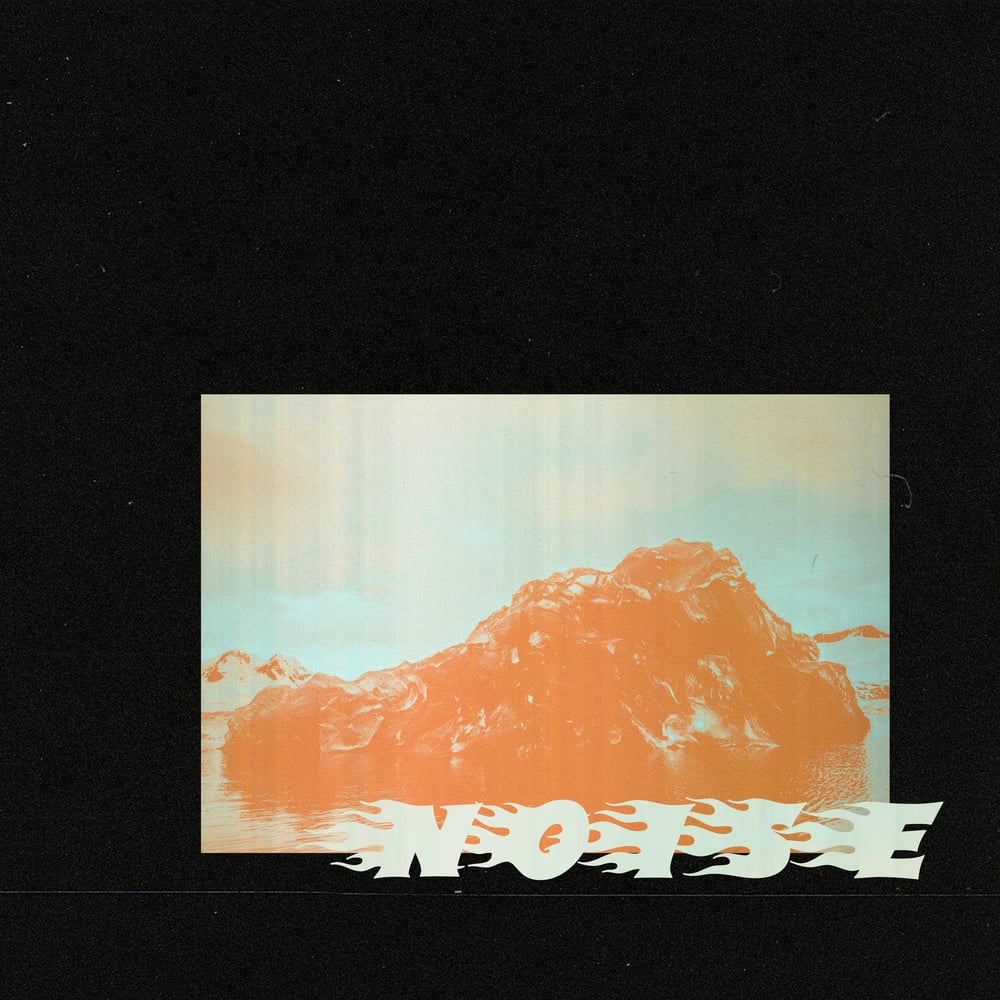 DOME OF DOOM RECORDS IS PROUD TO PRESENT
NOISE LP by thook
Dome of Doom
Release Date: May 17, 2019
Toronto-based electronic producer thook has signed with Dome of Doom for the release of his latest full-length, the NOISE LP. Landing on cassette and digital formats May 17, the album continues thook's journey into the outer edges of bass-driven electronic music. Exploratory in nature, subharmonic frequencies, angular melodies, and experimental overtones run wild, anchored by an excursion into dense drum patterns and cyclonic bass lines. The high levels of juxtaposition are bridged with dance culture and formal song structure, diverging two worlds with powerful results.
The NOISE LP feels like an arboretum from its complex shapes and color schemes, indescribable in many instances. The music is rooted to a consistent canvas with lush rhythm sections and a penchant for dynamic fluctuations that retain the same level of energy. Regardless of the sonic palette presented, the music moves with a striking force, calculated in some forms and free in others. A track like "SPEED" exemplifies this to the highest level, with a razor-like synth trailing across the mix as powerful drum patterns and darkened bass lines charge under. The morphing that happens after the main section is drastic yet normal to the album's flow, grinding out some of the oddest tones you'll hear in an electronic record this year. "DIGITAL WORLD," a catalyst to how thook shaped the rest of the NOISE LP, is another menacing and exploratory track, filled to the brim with monstrous drums and catastrophic sounding overtones. As the song winds up and the momentum catapults forward, the transition that follows takes the music into another realm of unorthodox sound design, towering in its unique identity and consuming in its reception.
In the context of thook's path signing with Dome of Doom, label owner Wylie Cable expands on the connection he made with the Toronto artist in 2018. "I was initially introduced to thook's music by Huxley Anne, another artist on the label, and after spending some time with thook's catalog I reached out to him to perform with Daedelus, Holly and myself at the Toronto stop on our North America tour in 2018. thook delivered an incredible set of all original music and we got to spend some time hanging and talking about music at the show. Since then we have stayed in touch and have had an ongoing conversation about releasing thook's debut full-length album on Dome of Doom, which has culminated into the NOISE LP project you're about to hear."
Dome of Doom has pressed thook's NOISE LP on a limited edition run of 100 solid orange cassettes, with the album available to stream and download across a variety of platforms worldwide on May 17. thook will also tour the album through the United States this year, with an appearance at Emissions Festival 2019 scheduled for late May.