Jon Casey - Flora & Fauna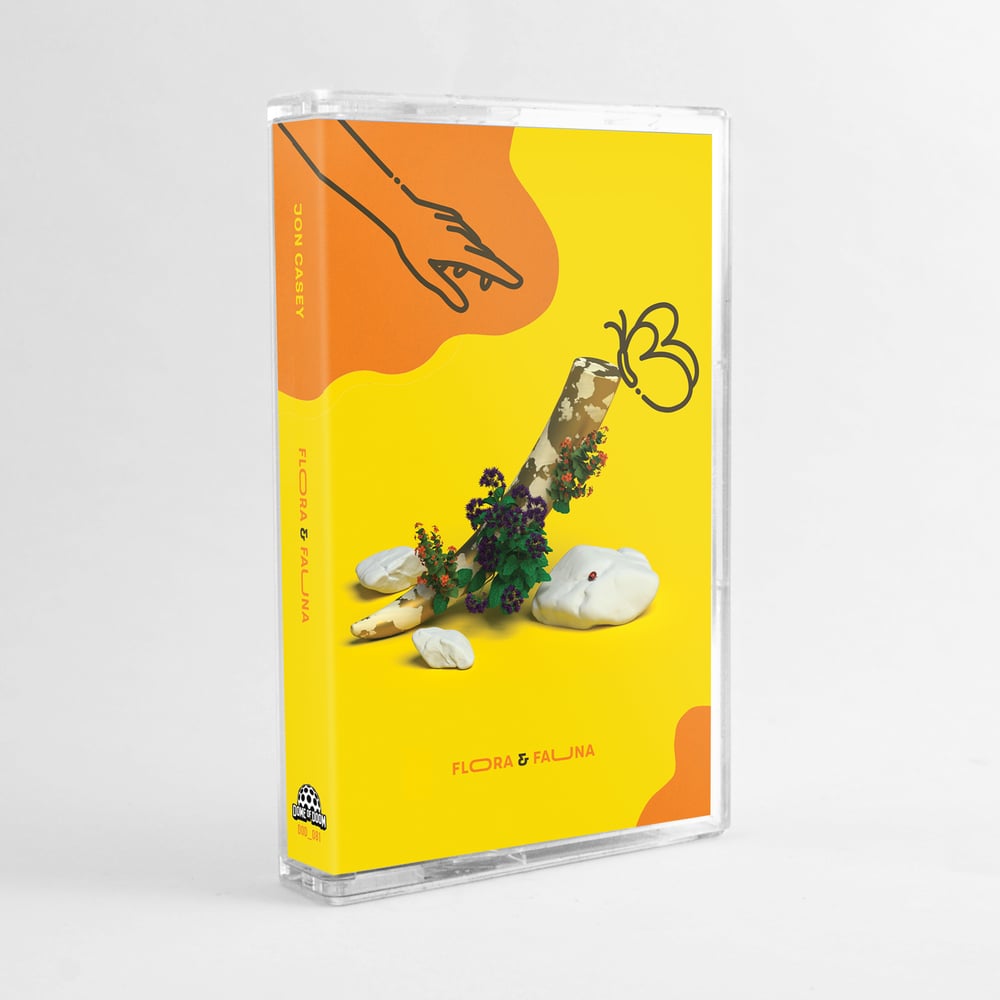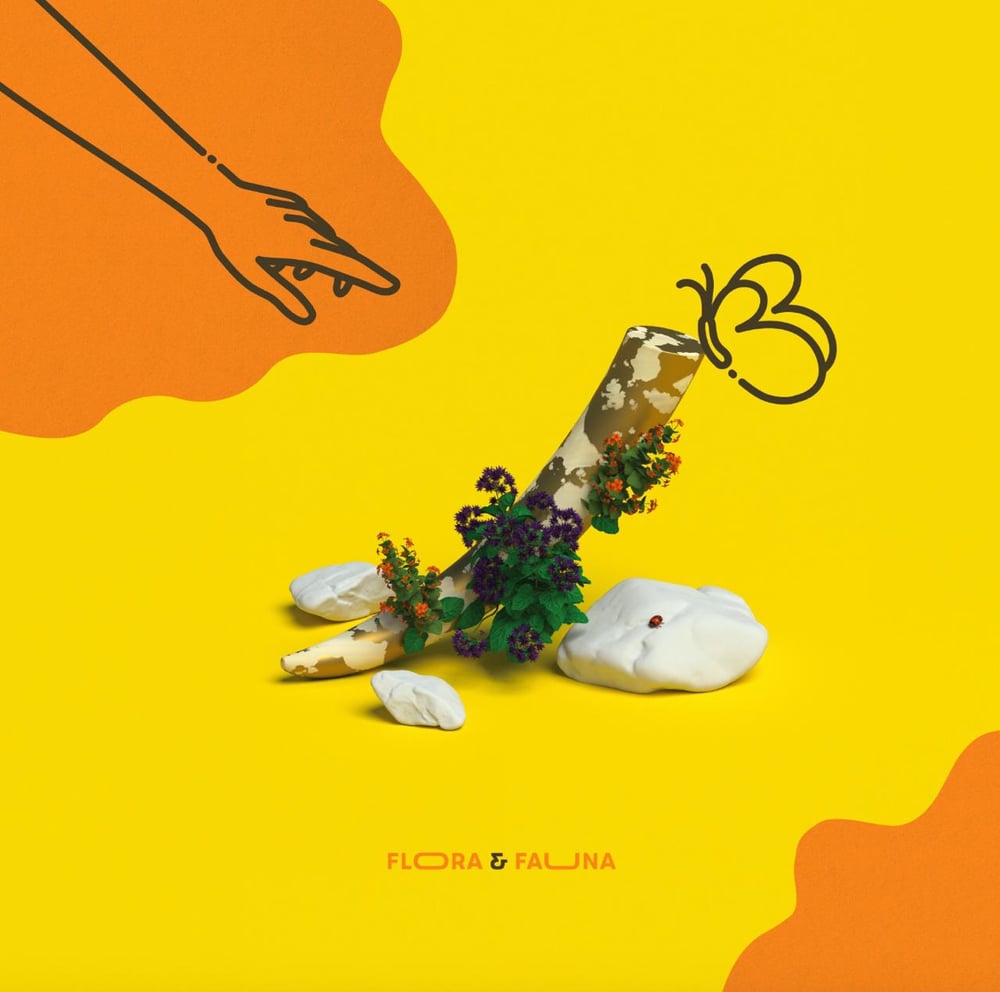 DOME OF DOOM RECORDS PROUDLY PRESENTS:
FLORA & FAUNA by Jon Casey
Pretoria, South Africa electronic producer Jon Casey has signed with Dome of Doom and announces the release of his debut LP, Flora & Fauna. Scheduled for release November 22nd across digital platforms and limited edition cassette, Casey's new 9-track record is rich and diverse. He's fully immersed in the exploratory side of dance music and unhinges that state into styles all his own. Flora & Fauna collects music recorded between 2018 and this year, stitched together as a conceptual ride into barrier-breaking pathways of sound. Ahead of the release, Casey is presenting the album's first single, "Banga (feat. Dabow)." Releasing worldwide across streaming platforms on November 5th, the track is a perfect summation in how dynamic the entire record is. Waves come and go, transitioning through each cycle with fiery precision.
Like the vast ecosystems that the LP title suggests, Casey was looking to create something beyond anything he had before. A journey where preconceived notions of what should be cease to exist and the ride is all the matters. Every successive track moves through a new tempo, rhythm, and sound collage of layering. Regardless of what road each track takes, it's all connected through hard drum patterns and pulsing bass lines.
The intensity of Flora & Fauna rarely subsides, with energy buzzing at a frenzied state through the 28-minute cycle of the LP. It's this characteristic that gives the somber and lightly layered introductions of "TV Room," "Banga," and "Playlust" such unique vibes. As soon as layers unfold and the intros appear in full, it seems they are gone, washed away through a launchpad of bass, drums, and electronics. The full capabilities of the speaker system are pushed to the limits at these jump-off points. Album opener "Militant" is a stark and menacing piece, coupled with bubbling bass lines and eerie harmonies. "Jaded" finds itself on the opposite side of the fence, entranced through house rhythms and cyclical vocal chops. Another example of how the album allows a multitude of co-inhabitants within its ecosystem.
Dabow and Chee are the only guests that appear on Flora & Fauna. Spontaneity and a fast work process culminated in two very different pieces with them. "Banga" (feat Dabow)" has a towering and magnetic drive, suited for the club, shaped just oddly enough to feel futuristic. "Plymouth (feat. Chee)" smolders with soulful resonance and sleek dynamics, presented in a more mystique format that points to a summation of experience and history. Two ends of the spectrum ran through a consistent mainframe of musical identity that Casey manages to interject into every piece.
Jon Casey's career has expanded rapidly over the last few years, gaining recognition from artists such as UZ, GTA, and The Glitch Mob. Touring his county consistently every year, he's previously released music with Borgore's Buygore, UZ's Quality Goods Records, Craze's Slow Roast Records, as well as RL Grime's Sable Valley. Flora & Fauna is a debut album brimming with all of this experience, made in a way only Casey could.