Gnome Beats - Las Formas, en Flujo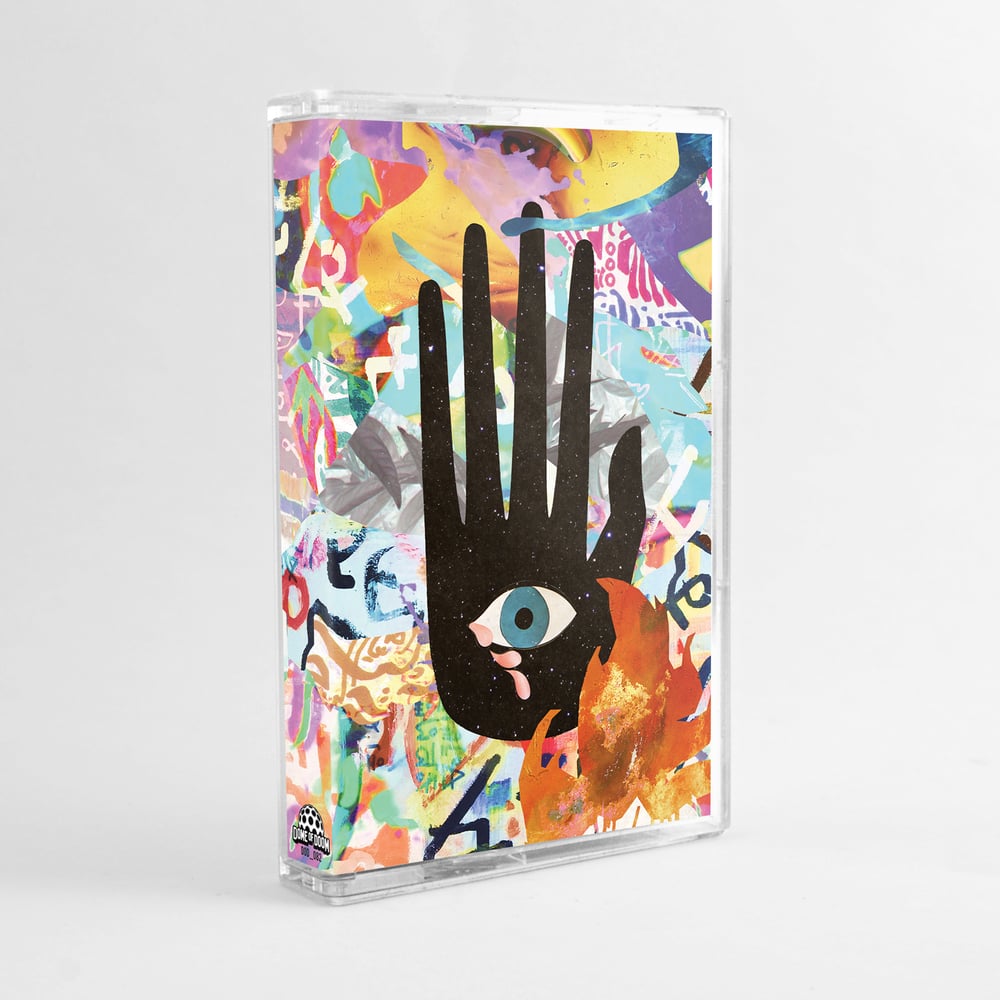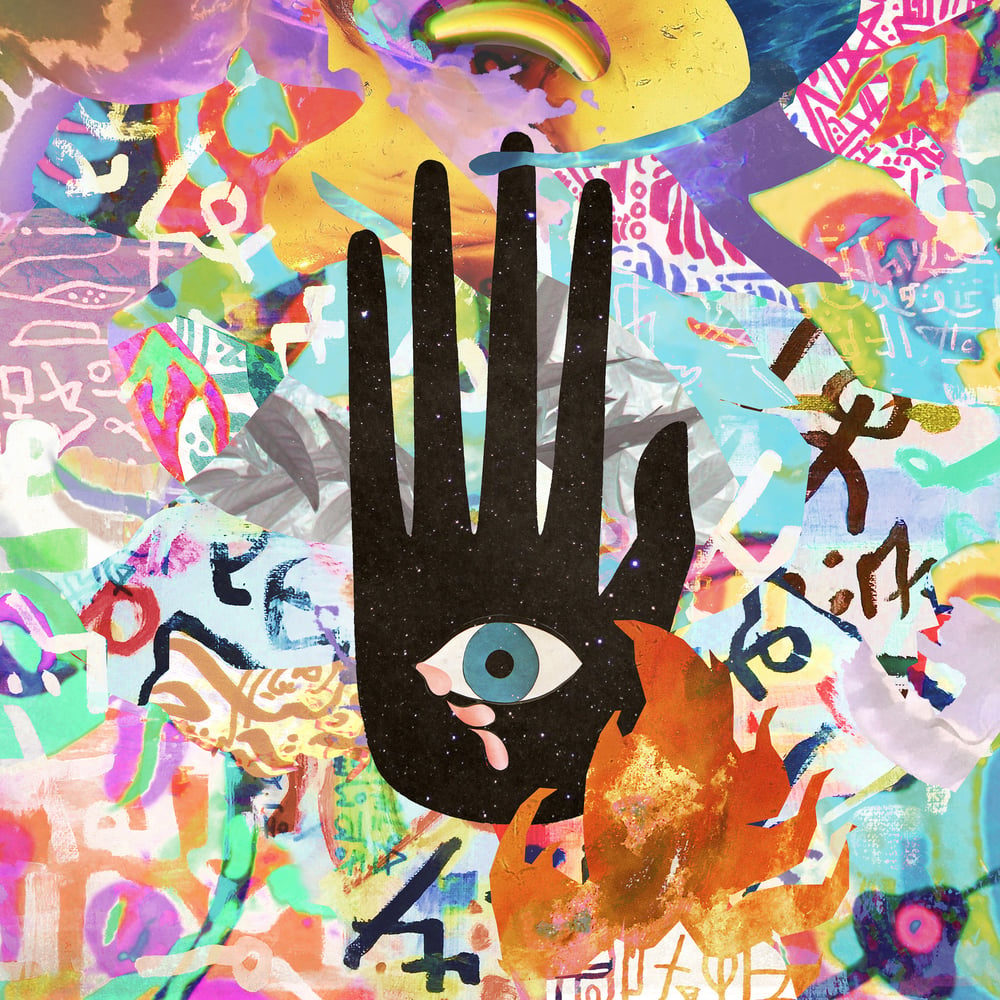 DOME OF DOOM RECORDS PROUDLY PRESENTS:
LAS FORMAS, EN FLUJO by Gnome Beats
Los Angeles multi-instrumentalist and producer Timo Ceniceros, aka Gnome Beats, returns to Dome of Doom for the release of his sophomore album, Las Formas En Flujo. The title Las Formas En Flujo translates to "The Forms in Flux." Recorded over the last two and a half years in various studios and locations, the album incorporates Gnome Beats' history studying music theory and performing in traditional settings. This includes years learning Flamenco and Latin American music as a teenager and studying West African Poly-Rhythm and North Indian Classical music in college. He distilled this knowledge into an array of modern electronic forms, forming a style all his own across the 37-minute record. Freestyle Fellowship's Myka 9 returns to Las Formas En Flujo after his inclusion on Gnome Beats' debut LP, Gnome Lyfe. Dome of Doom label owner Wylie Cable also collaborated, along with former bandmate in high school, Kokoro Star. The album has been pressed on cassette as a limited edition version of 100 copies.
Gnome Beats began writing Las Formas En Flujo in 2017 when he was hired on full time with a concrete and masonry company. "Las Formas" was initially selected from its reference to the process of forming concrete. With his work crew, they would listen to music from Central America and Mexico every day, planting foundations for various music structures that would find their way onto the album. This inspired the tonal beginning of the songwriting and recording process, and ultimately, the skeleton of the entire LP. "En Flujo" became part of the title later, inspired by major life changes that encompass the birth of his second child and the loss of a family home during a devastating forest fire. The concepts of transformation, modulation, and impermanence are a part of the musical core. Because of this, the overall aesthetic of the album is rooted in his time living in Southern California, and specifically, the Los Padres National Forest, Downtown Los Angeles, and the Mojave Desert.
Gnome Beats expands on the meaning behind a few of the tracks:
"The song "Moondot" is a nickname we have for our daughter. I composed a good portion of that song in the hospital the night she was born. "San Tomas de Los Padres" was named after the Thomas Fire. I wrote that piece the night I returned home from evacuation while the fires were still burning in the hills around Ventura. I had just learned that my parents home and all the relics from my family's past were completely destroyed. I was processing my emotions through this piece of music. "Firebird" was also started that same night, though, finished much later. The song took on the spirit of fresh life rising from ashes. "Piedras Flotantes (Floating Stones)" came from a dream. The vibe of "Sleepless in Mojave" was reminiscent of times spent roaming the remote Mojave wilderness under intentional sleep deprivation and fasting."
As a talented producer with a unique ear and a skilled guitarist of many years, Gnome Beats has infused his talents into a plethora of spaces in the music industry and beyond. Recently opening for CloZee at Berkeley's UC Theatre, he performed at the venue's first-ever sold-out bass music show. The collaboration continued, producing an official remix for CloZee's song "Black Panther." Festival appearances include Lightning In A Bottle in 2018, Bamboo Bass Festival Costa Rica in 2016, and Lucidity Festival in 2015. He was first launched into the LA beat scene with early inclusions as a Team Supreme cypher participant, landing 25+ mix placements and gaining recognition from notable influential artists in the city. The debut album, Gnome Lyfe, released on Dome of Doom in 2016 and the cassette version has been sold out for over a year. Go Pro also recently licensed his song "Glaciers x Thunder" from the Gnome Lyfe album for a video ad, collecting 5 million views since its release.
Emotionally moving and vividly expansive, Las Formas En Flujo touches at the heart of raw human experiences.