DJ Ride - Lightspeed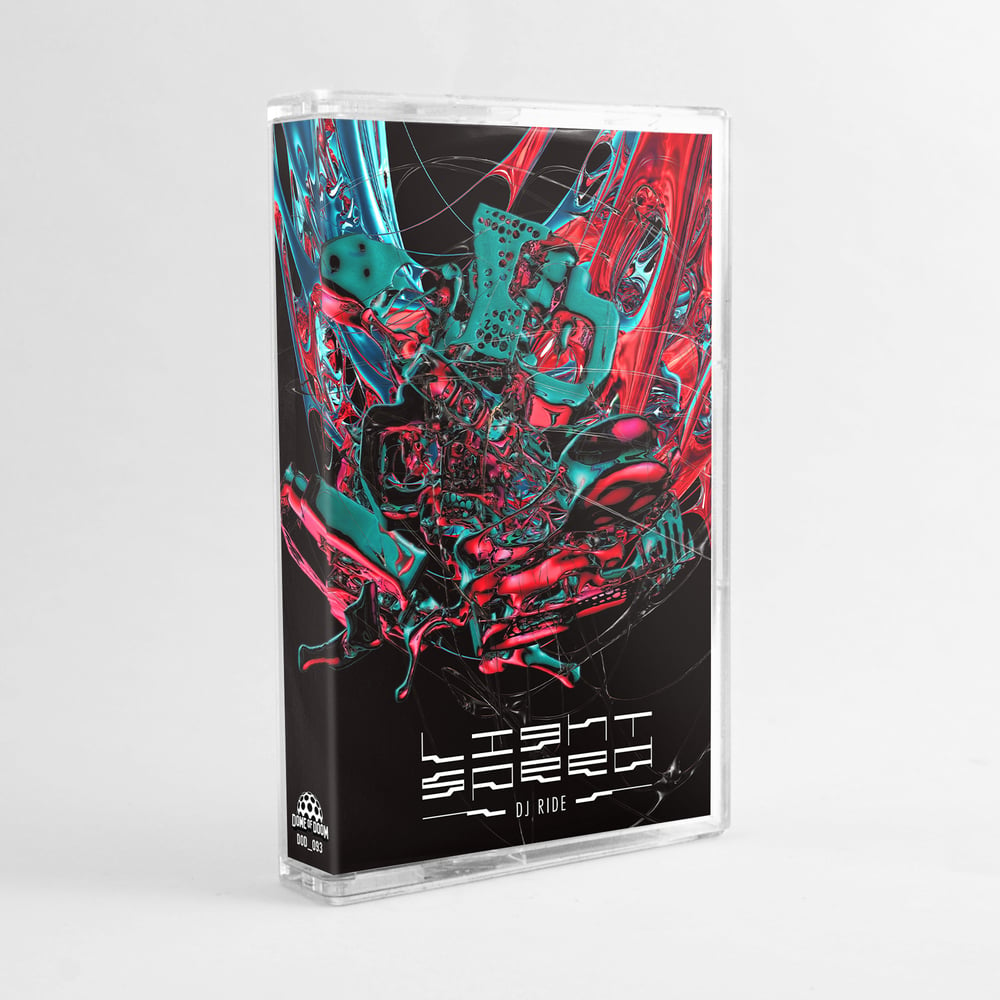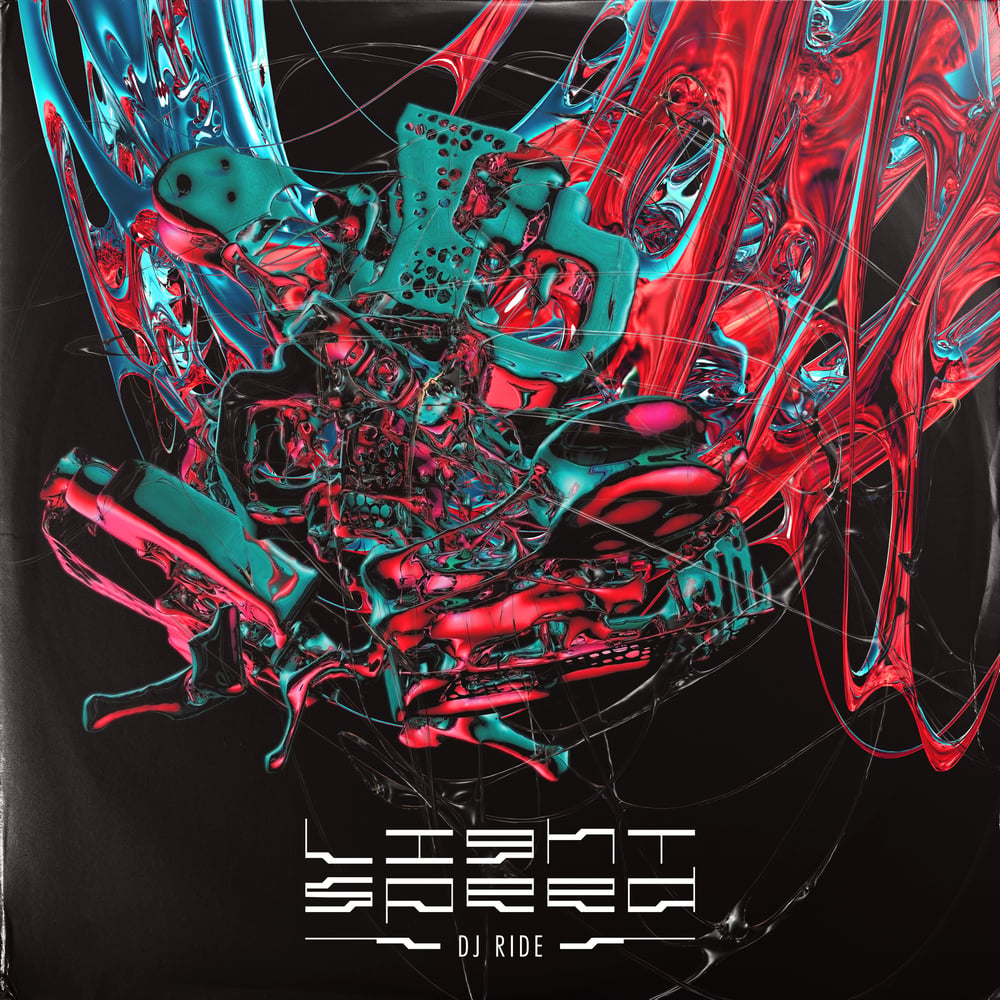 DOME OF DOOM RECORDS PROUDLY PRESENTS:
LIGHTSPEED by DJ Ride
DJ Ride
Lightspeed
Dome of Doom
October 30, 2020
Lisbon's DJ Ride joins Dome of Doom for the release of Lightspeed. Dropping October 30th, Lightspeed is a 9-track and 25-minute cyclone of dynamic beats. Every piece explores a multitude of rhythms and genre-fusions across hip-hop and electronic music. Guest spots include Stereossauro, Holly, Subp Yao, L*o*J, Not Yes, Dead End, HØST, and Aagentah. A limited first pressing of 100 cassette tapes will be available for the October 30th release, with the album hitting digital platforms worldwide the same day.
Most of Lightspeed was recorded at DJ Ride's home studio in the capital of Portugal, producing, mixing, and mastering the 9-tracks over the last four months. Bass frequencies were pushed to extremes, drum patterns were heightened to full spectral view, and synths drift into a mystical realm of spacing. Sound design and the different usage of tempos is just as important to the music as the staggering level of frequencies that are trunk rattling. The album embraces the fusion of multiple forms in singular instances, including experimental electronic, heady hip-hop beats, halftime, trap, drum and bass, and more. From the ambient and meditative experimentation in the drumless intro piece to the towering presence found on "Bad Bitch," a roller coaster of dynamics plays an important role in Lightspeed's pacing and overall direction. Due to the Covid-19 pandemic, collaborations across Lightspeed were conducted through file sharing online and occurred later into the recordings. For DJ Ride, this created a battle between moods from the lack of normalcy. A place of duality where feelings of loneliness and deep inspiration coalesce into the soul of the music.
DJ Ride is no stranger to big moments and career defining experiences. He's a two time IDA World Champion and renowned scratch artist whose precision and technique delves into the avant-garde. He's been active for more than 10 years in the music industry and has expanded his instrumentation range to include synths, pedals, programs, and more. He made marks early in his career with the turntablism crew Beatbombers. Solo releases and touring the world would follow shortly after, cementing his status as a rising artist with a quickly growing fan base across the globe. He's touched every corner of the world with crushing live sets, including shows in Lisbon, Tokyo, London, China, Budapest, Poland, Serbia, New York, and Brazil. Opening sets over the years include shows with headliners such as Flying Lotus, Moderat, and Dam-Funk. Previous studio and remix work has been supported by NOISIA, DJ Shadow, CRAZE, UZ, BBC Radio 1, DIM MAK Radio, Diplo and Friends, and many more.
DJ Ride performed for Boiler Room a few years back and it's remained a definitive example of his prowess as a musician, showcasing his raw skills in scratch techniques and Lemur Jazzmutant MIDI Controller experimentation. A one-of-a-kind live performance that can be viewed here.
Lightspeed releases across cassette and digital formats October 30th via Dome of Doom and follows a body of work that continues to evolve around the traditional frameworks of modern music.