Blake Skowron - Spine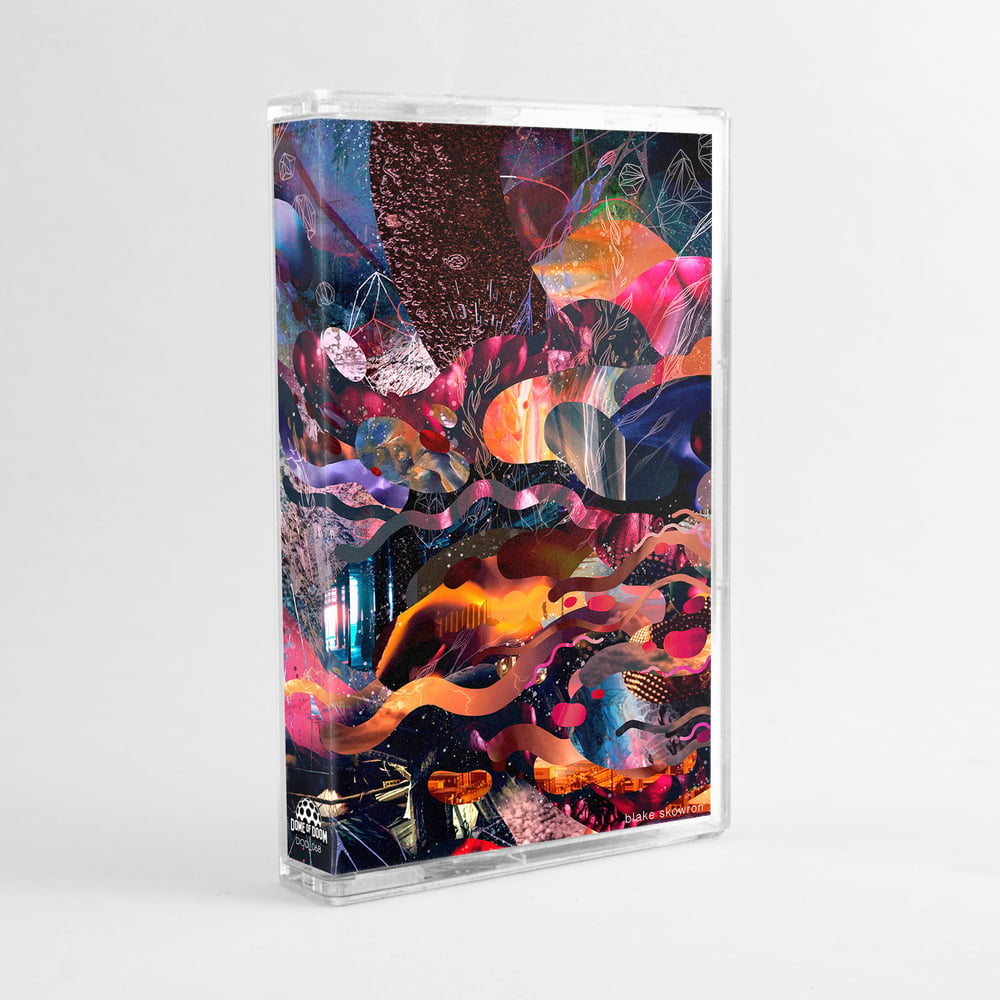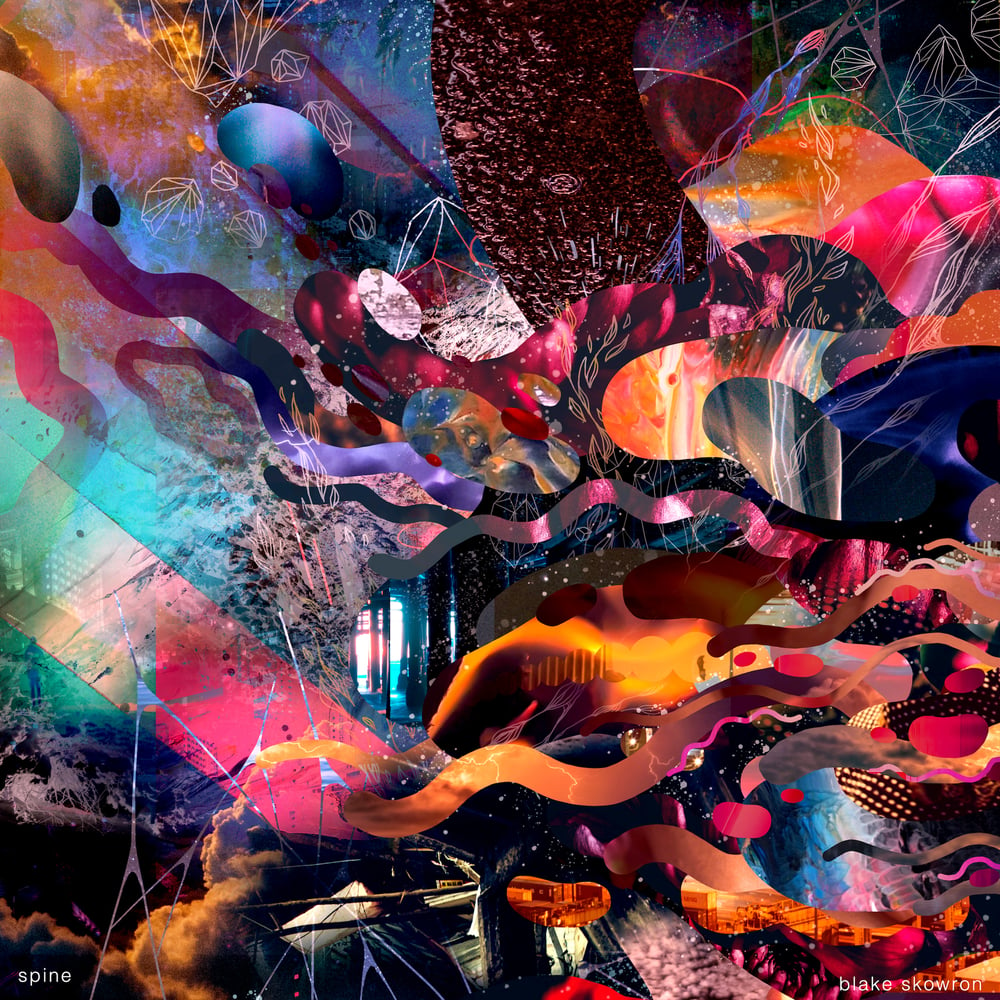 DOME OF DOOM RECORDS IS PROUD TO PRESENT
SPINE by Blake Skowron
Spine is the debut full-length album from Chicago based producer Blake Skowron, launching on cassette and digital formats with Dome of Doom, October 16, 2018. As an intricately designed record comprised of downtempo, ambient, trip-hop, garage, and more, Spine explores an abundance of fusions in experimental electronic music.
When constructing Spine, Skowron deviated from a singular end goal, setting his mind frame into different states for the creation of each song. The subconscious part of this approach glued the pieces of the album's identity together regardless of the varying differences. The project was made on Ableton Live, beginning with the sprawling and cinematic ambiance of the title track. "Unfortunate" shows Skowron using an old Casio keyboard that was a gift from his father to his mother, merging unique forms of vintage technology with a modern state of musical ideology. "Cold" offers a bookend, vortexing through downtempo rhythms and sparse overtones drenched in darkly lit sheets of '90s influences. The journey continues with Skylar Bennett adding effects drenched vocals into the bouncy rhythms and glowing melodies of "No Fight". The morphing doesn't stop there, with "Sheets" taking on the beauty and exuberance of the beat scene's most soulful of creators. These are just a few examples of how dynamic the album is across its twelve tracks. Spine is glowing in all its forms, created as a constant and ongoing shift in rhythms, melody, and sonic freedom.
The influences across Spine are direct, intentional, and vast, adding a vital purpose to the shaping of each track. "Sound design was the biggest influencer at the time of starting the album," states Skowron. "Richard Devine is my idol for anything relating to that field. His work is jaw-dropping. I recently started listening to EDEN and I can't stop. His songwriting and composition is unbelievable. The beauty Harris Cole curated behind Pause was a driving force for some of the softer songs I have on Spine. I also have a good friend of mine that has pushed me through every obstacle I've ever encountered with music. They've been my biggest inspiration, motivation since day one. This album is a "thank you" for that."
"I named the album Spine because the spine represents a structure. It holds you up and with this album, there was a lot of my own weight I was putting onto this. I started writing these songs on off days to distract me and as time went on I developed a feeling of accomplishment after finishing each track. It was a gateway that gave me a reason to not give up on myself, I never expected it."
- Blake Skowron